GET NEW CUSTOMERS, INCREASE REPEAT BUSINESS
 AND INCREASE CASH FLOW.

welcome to 
Auto Patron
Auto Patron offers you a turn-key service that gets new customers near your shop and on social media, creates an exclusive car care membership club, sends repair marketing emails and Text Messages, and has a built-in loyalty solution and a whole lot more into one easy-to-use marketing service.  

Imagine your customer purchasing 1 year of oil changes, tire rotations, and more before they even step into your shop or being able to purchase right from their mobile phone, and being able to boost word of mouth, frequency of visits and increasing referrals.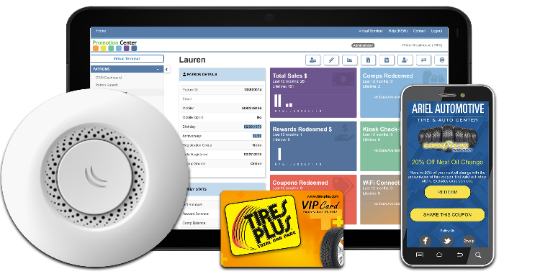 Trusted by Repair Shops like yours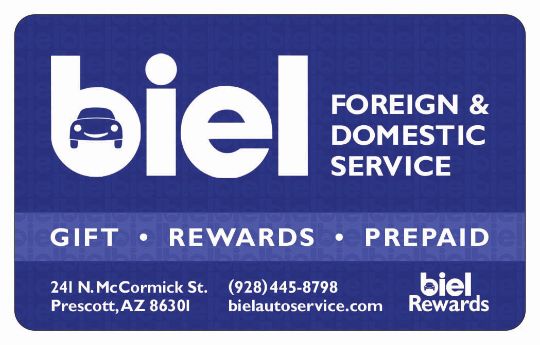 Gift & Rewards
Drive your business to your shop with Gift cards, and bonus bucks rewards cards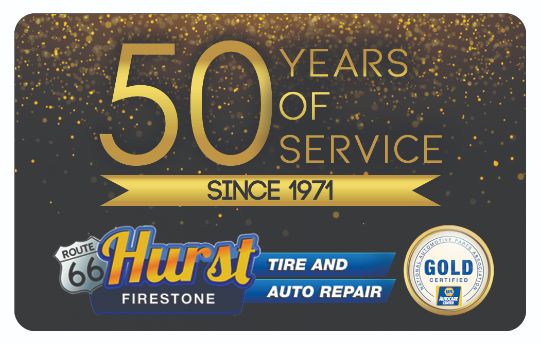 Loyalty Club
Increase repeat business and referrals with Loyalty Value back or Threshold programs.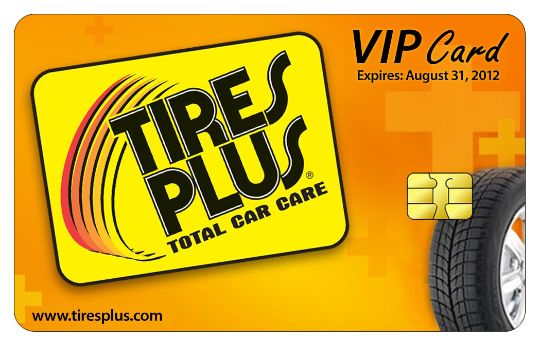 auto care club
* Prepaid Promotional Programs
* Boost Customer VIP programs
* Guarantee Future Sales

GET AUTO PATRON AND RECEIVE A MARKETING CONCIERGE
 AND A COMPLETE MARKETING SERVICE
GEt a website with tools
Get a professional site that looks great on any screen from desktops to mobile phones.
● Specials
● Location Information
● Join your Auto Care Club
● Engage automated marketing.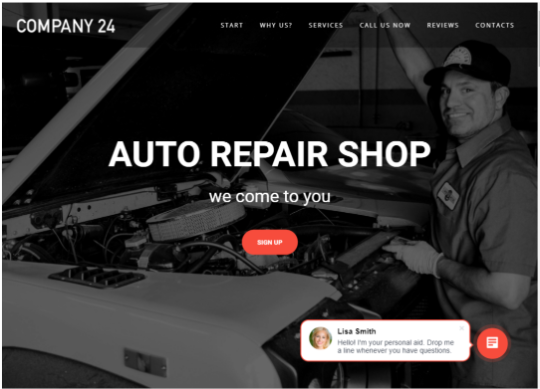 Mobile Marketing
Send offers to your customers that are text based or digital offers with expiration dates and graphics. Manage everything from your Car Care Promotion center.

● Digital Coupons
● SMS text-based offers
● Share coupons
● Automated marketing.
● Birthday Club

Automation sends immediate Thank you messages, monthly offers, promotions, holidays greetings and more.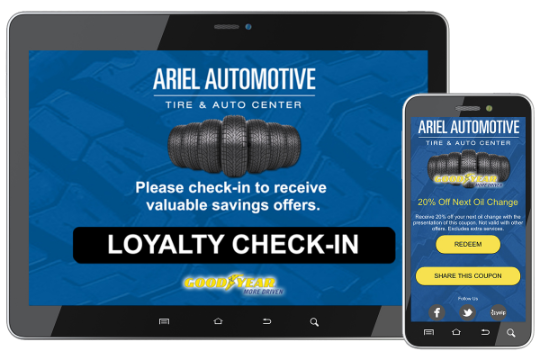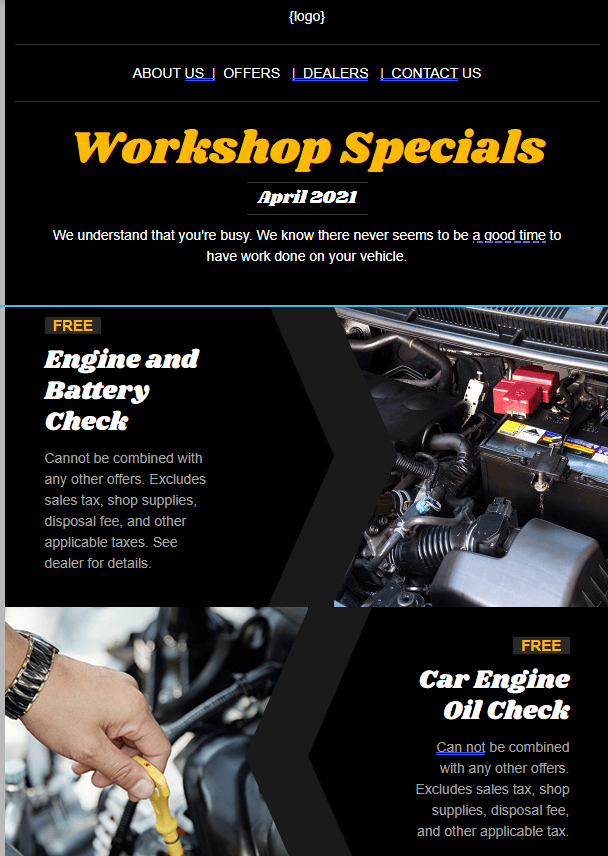 Mobile Friendly
Email campaigns
Optimized to look great on mobile phones no matter which brand. 
We send:
* Thank You
* We Miss You
* Promotions
* Word of Mouth messages
* And surveys to your customers
●More than 20 automated marketing events
●Add a digital coupon with expiration
●Add Facebook and other social media badges and links.

FEATURING
Wi-Fi Marketing 
Do you offer FREE Wi-Fi in your waiting area? 
Add Auto Patron hot spot to your guest Wi-Fi. When your customers want to access the internet while waiting for repairs, they simply enter their email, mobile#, and name, then they are directed to your Facebook page, Instagram or Web Page. 
Instantly your Auto Patron software is updated with the customers information and can be sent an instant offer or reward while they wait on repairs or service.  
When your customers leave, Auto Patron can send surveys, bounce-back offers, and timely promotions to patrons that have accessed your Wi-Fi.  Auto Patron can even send alerts, text blasts and promotions to lost customers or customers that you have not seen in a while.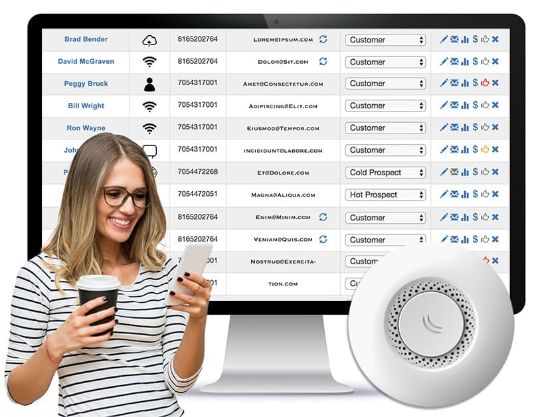 PREPAID OIL, REPAIR, TIRE SALES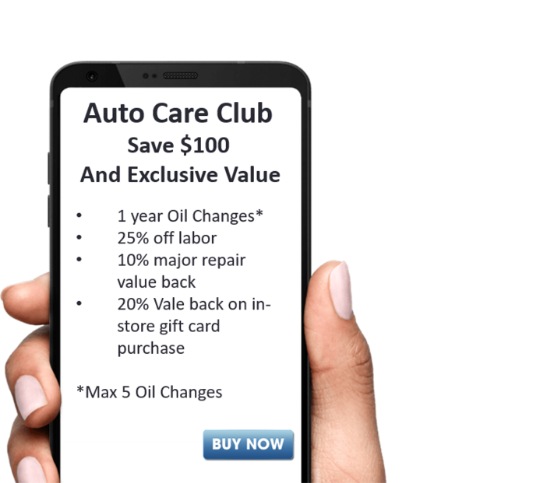 membership for your shop
Everyone loves a great deal. 
Offer your very own Exclusive VIP, Members Only or Deals program proven to get customers, develop frequency and raving fans with high profit margins. 

* Allow your customers to buy exclusive deals online and in the shop

* Custom Designed
* Offer Oil Changes, COMPS, Gift Cards, BONUSES
* We sell memberships for you
* Sell In store, Fundraisers, Customer appreciation, or donation

Send deals
Send deals to your customers, local businesses and local patrons.
We design direct mail promotions with your VIP, Auto Care, of GIFT/Prepaid programs and mail direct to consumer for your shop.  
The customer activates the offer online, in your shop, or from their mobile phone. 
Your shop gets new revenue and repeat business.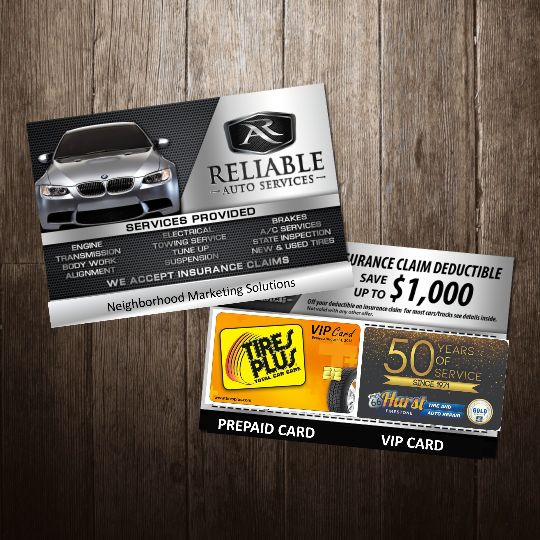 Repair Shops TRUST Auto Patron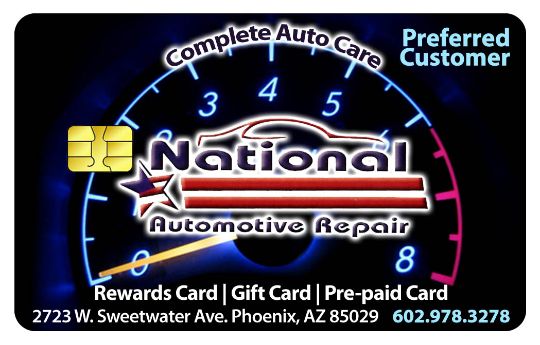 Gift & Rewards
7 years and still going strong. Loyalty has really grown our business.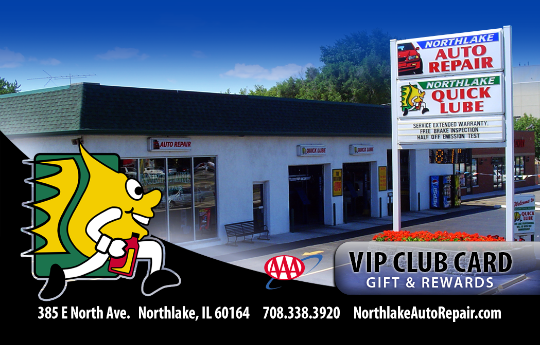 VIP Members Only
The marketing is awesome and has really helped my business, it's nice to have someone design and send my offers.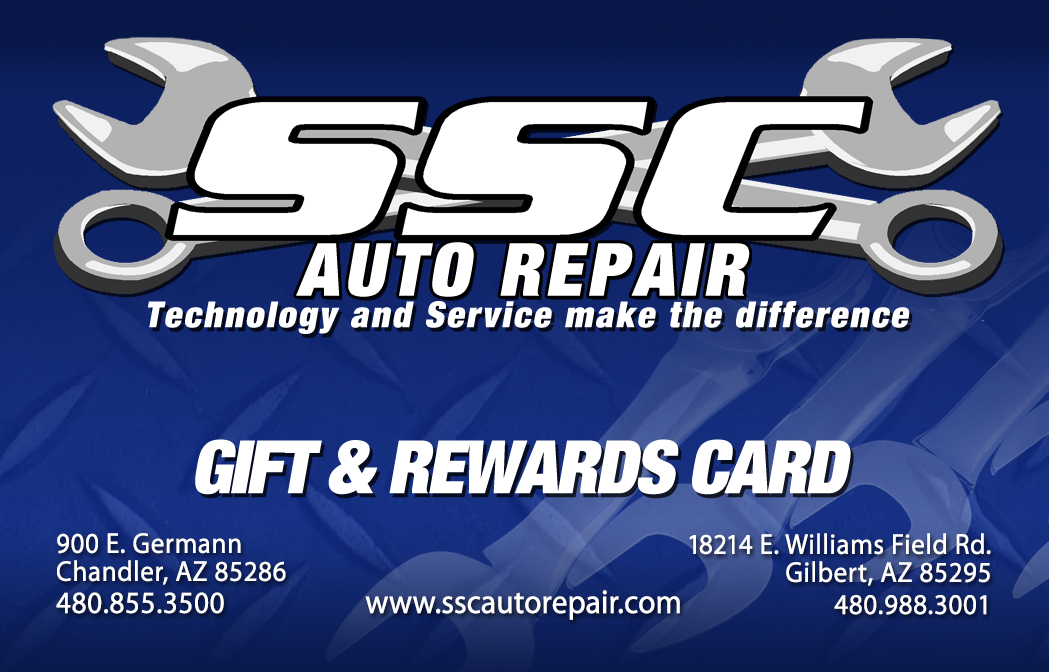 Loyalty Club
Easy to use, customers really love the bonuses and our customer success specialist is awesome.


results with us
Let us drive your sales with our Customer Success Team and these services.
* Local Area Direct Mail Campaigns
* Complimentary training session
* Low priced plans
* Rollover credits
* NO contract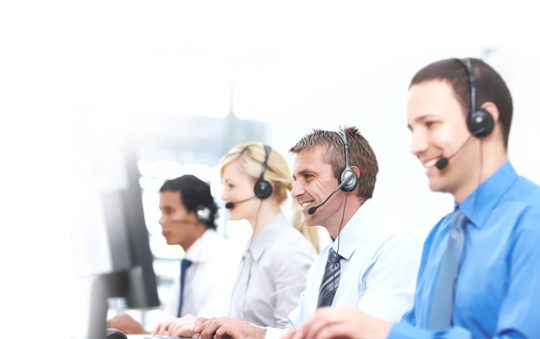 Sign up NOW Call us today at 800-775-6751 to see why so many Local Repair Shops Choose us for all of their Repair Marketing needs! 

Smart & Simple Auto Shop Software
* Increase Repeat Business
* Get More Referrals 
* More Sales with Gift and Prepaid
* Get New Customers
Contact Info
We have been working with repair shops for more than a decade
We are all about getting you more customers and sales, For more than a decade we have worked with independent shop owners and NAPA shop owners.  Repair shop owners love our services and gift and loyalty VIP program.  
Repair Marketing 
Get your customers giving you more business with built-in marketing automation and with notifications for tune-up and check up marketing.  
Gift cards are a great marketing and financial tool 
Gift cards allow for existing customers to bring you new guests ready to spend, make great promotional offerings and is teh perfect tool to get customers coming in without first time discounts.
Loyalty Mobile 
FanCONNECT has integrated email, mobile and surveys that are sent to your customers phones when they sign up driving more business to your shop, and surveys to get their feedback on services performed